Mask-wearing isn't going anywhere just yet, which is good for your health… and your eyes! Hear us out: Now that peepers are officially our most prominent feature for Zoom chats and distanced coffee dates, etc., "eye make-up has been reimagined," says make-up artist Jaleesa Jaikaran. Here, the case for coloured eyeliner.
Rock The Rainbow
Coloured eyeliner in particular has been seriously levelled up to last through your speedy grocery store runs or even your actual runs. Graphic liners illustrate that you can play with various colours and combinations too, Jaikaran says. That also means you can—and should!—branch out from a basic cat-eye or a straight swipe of liner across the lash line.
"Maximise the lid space to go beyond the traditional winged shapes," says Jaikaran. Different eyeliner textures can help you create a fresh glow whether you're a liquid master, a pencil pro, or a total beginner who's just ready for something new (yes, please!). And trust: The best long-wear picks stay put and won't smudge with any form of sweat. It's time to line up….
READ MORE: Subscribe To Women's Health & Win With The Laser Beautique
Seeing a burst of colour can be a welcome mood booster, but it's more than that. Viewing bright shades can not only stimulate your brain to release feel-good chemicals but may also improve memory and mental performance.
Introducing a bit of novelty into your day (in this case, experimenting with coloured eyeliner looks) can make you just as happy, according to research from New York University and the University of Miami. The experience of switching up your usual and adding variety can enhance your mental state, thanks to elevated brain activity. Science says… get creative!
READ MORE: 5 Fragrances Everyone Will Be Wearing This Autumn/Winter Season
1. Prep with a primer
For staying power, dab on an eye-shadow primer first. (Make sure you're using an eye primer specifically, as the skin around the eyes is thinner than that of the rest of your face and needs a delicate product.) If you're looking for bright colour pay-off, try Revlon eyeshadow primer. For everyday, select a clear or slightly tinted one, like Essence I Love Colour Intense Eye Shadow Base.

Revlon ColorStay Eyeshadow Primer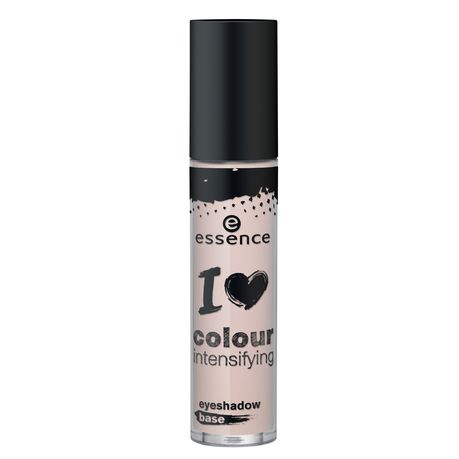 Essence I Love Colour Intensifying Eye Shadow Base
2. Pump up the pigment
Deeper skin tone? "Use a product that has vivid pigmentation," says Jaikaran. Golds, oranges, berries, and plums are shades that will pop on darker skin. Her go-to method layers pencil, or cream liner applied with a thin brush, over a primer.

3. Hold firm
For what it's worth, no clean line has ever been created in a rush. "I approach graphic liner in steps as opposed to trying to do it all at once," explains Jaikaran.
Whether adding colour to your lash line or painting up almost to the eyebrow, start at the inner corner of the eye, going about one-third of the way across.
Then draw past the centre, moving outward, and finish the line at the outer corner of the eye. Take it slowly, especially when applying liquid liner. If you're using an eyeliner pen, hold it at the same angle you would a regular pen so you stay in control while you're inking your lines.
READ MORE: 7 Powerful Plant Extracts In Skincare For Glowing, Blemish-Free Skin
4. Double down
If you're reluctant to give up your standard black line, try swiping your
signature look across the lash line, then spicing it up with another liner
shade nearby. Try L'Oréal Le Liner Signature Eyeliner in 04 Gold Velvet. This liner provides up to 24-hour wear, is waterproof, and comes with a retractable nib, so you can forget about a sharpener.

L'Oréal Le Liner Signature Eyeliner
5. Pencil it in
A pencil lends itself to a simpler application, especially for those who are still working on their steadiness. Stila Smudge Stick Waterproof Eyeliner  is available in an array of matte and shimmer formulas and colours for reliable stay-not-stray pay-off.

Stila Smudge Stick Waterproof Eyeliner
6. Add water
A creamy liner, such as Revlon Colorstay Creme Eyeshadow, offers brilliancy. How? Wet a thin brush and mix the liner until it's a melty consistency, then spread it on the lids until it dries. Wetness applies better. If you don't have a cream liner on hand, spritz a brush with a spray like M.A.C Prep + Prime Fix +, then dip in eyeshadow and apply. So smooooth. (Don't attempt with a matte shadow—it won't work.)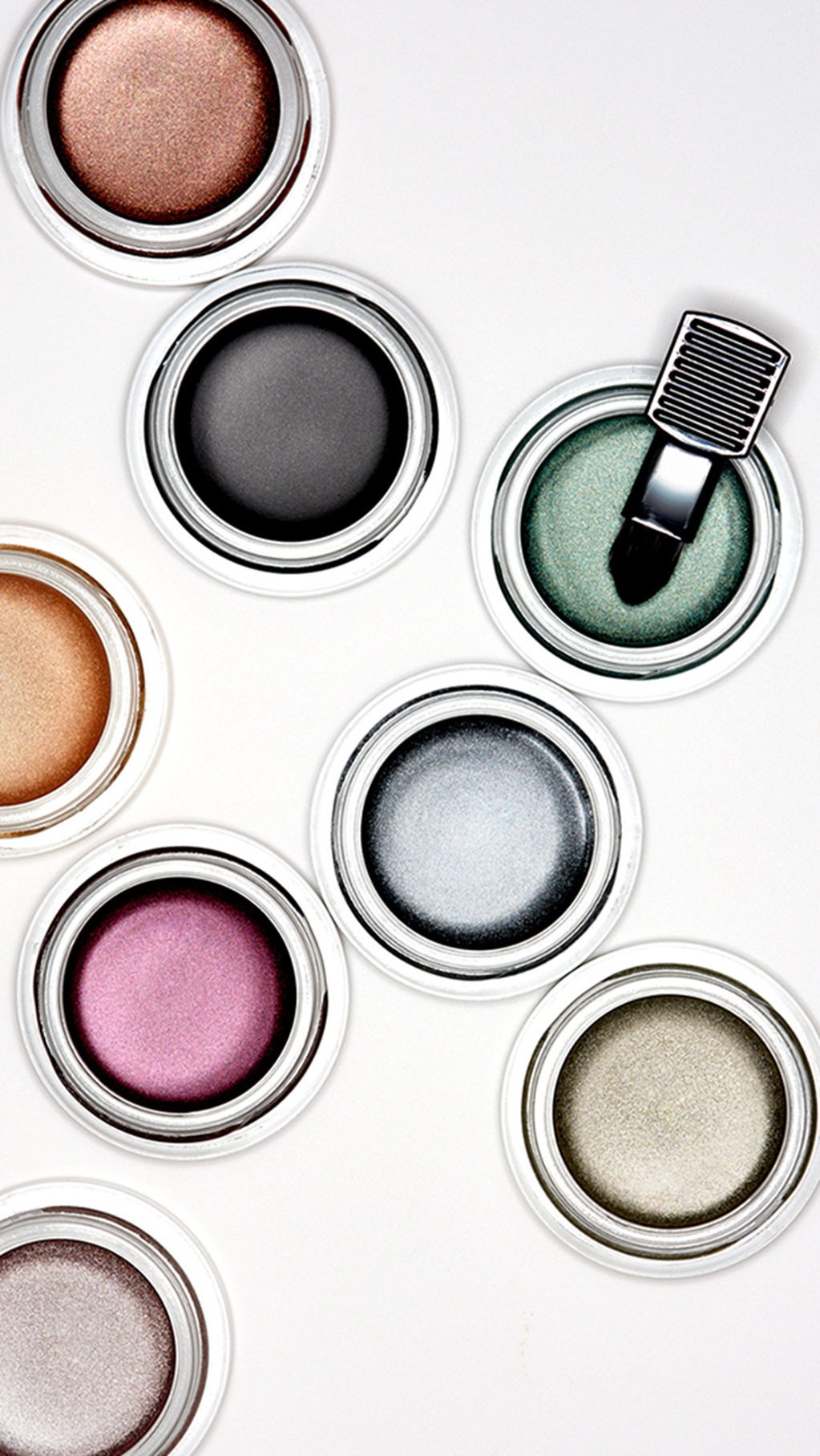 Revlon Colorstay Creme Eyeshadow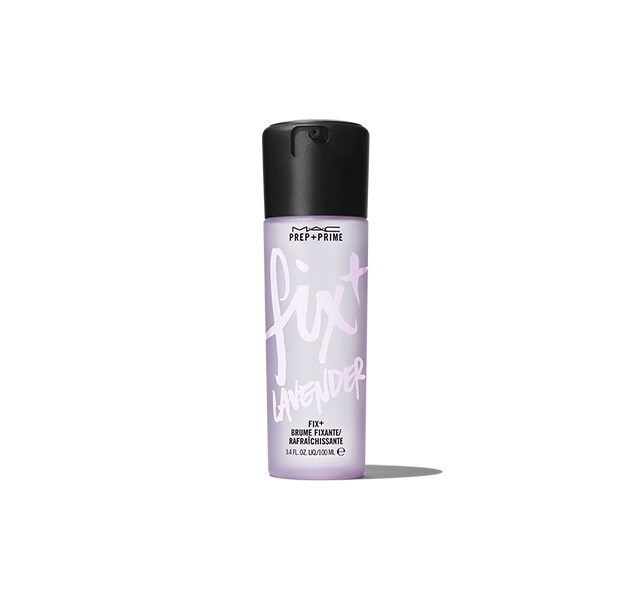 M.A.C Prep + Prime Fix +